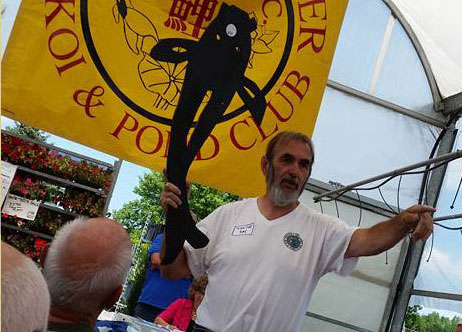 The Koi show was chaired by Ray "Kingfish" Lucas this year at Masterson's Garden Center in East Aurora NY!  As always it was a hot and humid two days in the green house!  Excellent speakers, 6 collector cars and great people.  Thank you to all who made this event a success!
Saturday's Events 9am to 5pm
Sunday 9am to 5pm
Auction at 11am, Please bring cash.
More contributors to ad
https://www.amazonasmagazine.com/